Welcome to
the Cigna
Stress Care hub
Explore expert advice and innovative resources to strengthen your team's resilience.
STRENGTHEN YOUR TEAM'S RESILIENCE WITH CIGNA

Stress Care

Stress doesn't just affect your team emotionally, but physically too. That's why providing your team with the right support, whether they're working from home or back at the office, is so important.

Cigna Stress Care is an unrivalled ecosystem of unique tools, insights, and expert advice dedicated to the well-being of your colleagues.
CIGNA

Stress Care

FROM THE EXPERTS

Get expert tips on recognising the signs of stress in your co-workers.

Watch Videos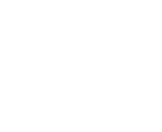 Check in on your teams and co-workers
Start creating a check-in culture and support your teams and co-workers with these resources. WHITEPAPERS ON WORKPLACE STRESS
Read more Cigna insights on stress triggers affecting workplaces and how to help your team manage them.
CIGNA

Stress Care

RESOURCES FOR YOUR ORGANISATION

Knowledge is key to developing an understanding of stress. We're here to help your teams manage stress with these resources from Cigna.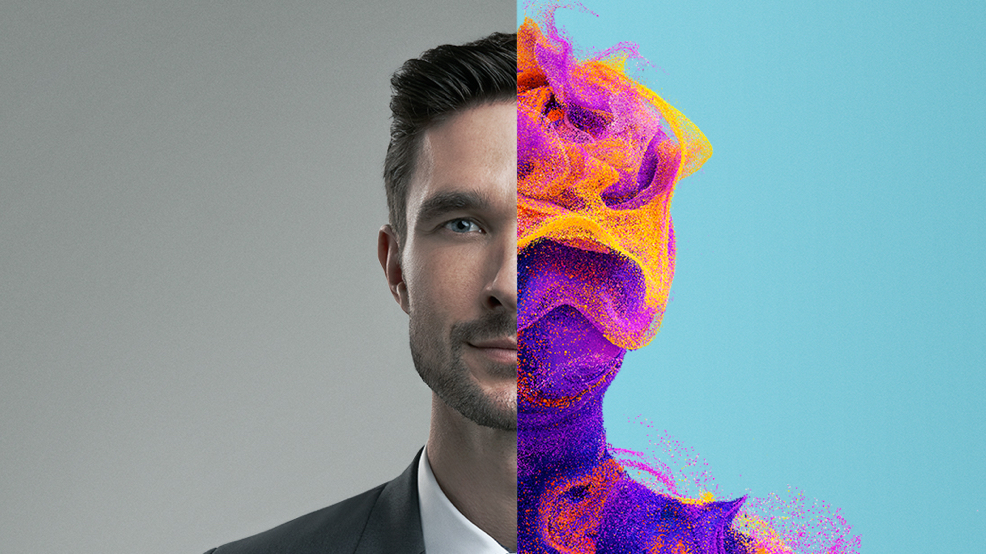 See Stress Differently
Making the Invisible Visible.
Cigna has partnered with doctors, educators and engineers to create an innovative way of visualising stress and the effects it has on your body and mind. It is designed to inspire you and every member of your organisation to create a personal Stress Care PLAN.
Take Your Stress Test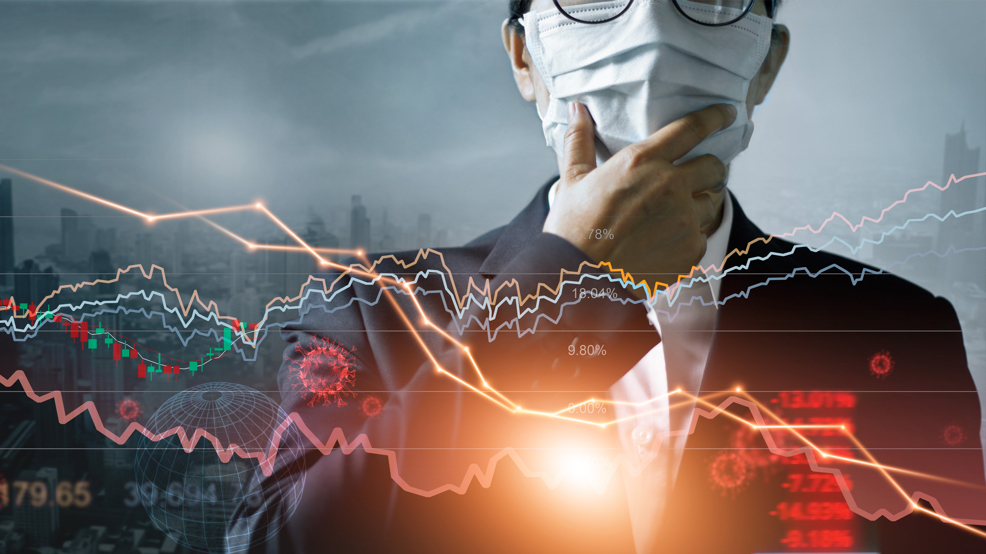 COVID-19 Impact Study
As part of Cigna's commitment to improving the health and well-being of people we serve, we have been running ongoing research, since the beginning of the pandemic to understand its impact on people's well-being across the world. This study is referred to as Cigna's COVID-19 Global Impact Study.
Download