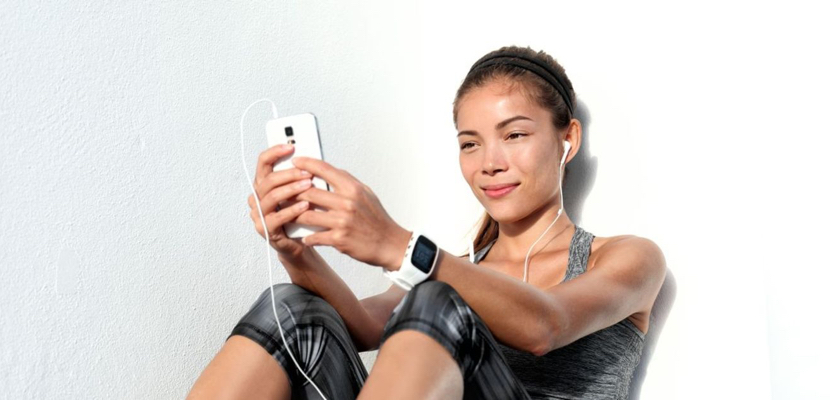 Your health in your hands
Manage your health and wellbeing wherever you go with the Cigna Wellbeing® App*
Download the app
At Cigna Global Health Benefits®, we know you're busy and convenience is important to you. Balancing the demands of a hectic work schedule and active personal life can leave little time for your health and wellbeing. Luckily, technology is here to help with the Cigna Wellbeing App.
It provides the services and tools you need to manage your care, make the right lifestyle choices and even see a doctor** through our Global Telehealth feature. You may not have time to work out every day, but you can download your way to a healthier body and mind.
Download the app
How the Cigna Wellbeing App makes
managing your health and wellbeing easier
Our app helps you manage your health and wellbeing wherever you go with all the following and more:
Measure and monitor your health
Cigna Health Assessments provide customized tips and advice for lifestyle improvements
Manage chronic conditions
Help with managing conditions such as diabetes and cardiovascular disease
Get a better picture of your health
Receive personalized advice to help improve your health
Assess your lifestyle
We'll help you improve in areas such as sleep, stress, nutrition and physical activity
Connect with a personal Wellness Coach
Gain support with stopping smoking, proper nutrition, weight management, sleep habits and stress reduction***
Access the health library
Read articles and recipes for better health
Talk to a doctor anytime, from anywhere
There are times when you need to see a doctor but getting to one may be difficult. Our Global Telehealth feature gives you access to licensed doctors around the world – by phone or video – for non-emergency health issues. Simply arrange a telephone or video consultation from your Cigna Wellbeing App. Appointments are often scheduled for the same day.
Download now
Frequently asked questions
The Cigna Wellbeing App offers guidance and support to help manage your wellbeing wherever you are in the world. Here are answers to a few questions you may have about this service:
No, the Cigna Wellbeing App is FREE to download and available for use by Cigna Global Health Benefits customers.
All the following:
Global Telehealth**
Health and wellbeing assessments
Targeted assessments relating to sleep, stress, nutrition and physical activity
Health library, featuring articles and recipes
Chronic condition management programs on diabetes and cardiovascular disease
International Employee Assistance Program (IEAP)***
Online Coaching Programs**
Biometrics
Global telehealth doctors will listen to your specific concerns, ask the right questions and provide clear advice to you about the recommended steps to take. You will be able to share documents, images and files. They can also help you understand the local health care system and how to organize your next appointments. This enables you to make the most efficient use of your visit to your treating doctor. The global telehealth service is also connected to our Cigna case management team, who will be made available to you for further assistance when required (with your consent, of course).
Can't find what you're looking for?
View more